Stacey Hatch, Ph.D., RP, CCC, CCTP
Individual and group therapy
A compassionate and supportive approach to navigating life's challenges.
A compassionate therapeutic approach
I am a Ph.D. registered psychotherapist in Ontario (CRPO), educator and researcher. My approach to your care integrates the most recent knowledge about adult mental health.
I am also a certified Emotion-Focused therapist, trained in trauma-informed approaches. I use mindfulness-based practices to look at the way we feel, think and behave.
Personalized support in a safe space
We are unique beings with unique life experiences. I will work with you to develop your individualized approach to psychotherapy to support you in reaching your goals.
I strive to hold your healing and growth in a safe therapeutic space. My approach is based in compassion, kindness and mindful awareness. Together, this approach can help you to navigate life's challenges in a non-judgemental way that can help you identify healthier ways of being authentic and flourishing in your own life.
I am located in Prince Edward County, Ontario. I have a quiet, private office available for in-person and online appointments.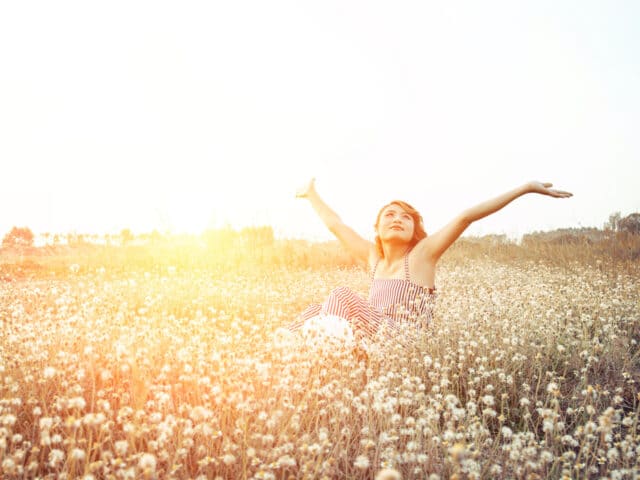 Embark on a journey of self-discovery
Mindfulness
The practice of mindfulness shows us how to slow down our emotional responses in tough situations, building confidence in expressing your own authentic way of being.
Strategies
Practical and effective coping strategies can help us navigate life's stressors and improve our resilience in the face of challenges.
Insights
Gently understanding why we feel and behave in certain ways can lead to self-reflection and positive changes. Learning to appreciate who we are can lead to personal growth and deeper relationships.
Relationships
When we learn how to communicate thoughts and feelings to important others in our lives, we learn how to resolve our conflicts with kindness and caring. Thoughtful approaches can develop deeper relationships with ourselves and others.
Growth
Engaging in psychotherapy can help identify feelings, thoughts and behaviours that are no longer working. These new self-awarenesses can support your personal and professional growth.
Relief
The work we do together can help you to become more aware of your own patterns, which can help to regulate your emotions and be present.
About Stacey Hatch
My unique approach integrates my Ph.D. research in Aging and Health with evidence-based treatments such as trauma therapy, Emotion Focused Therapy, mindfulness-based therapies, and cognitive-behavioural therapy.
With over a decade of experience in primary care, I have a wholistic understanding of the relationship between our mental and physical health. The family, interpersonal, professional and community systems in which we live can impact on our mental and physical health. I support clients to navigate life's challenges and find news of exploring and examining our lives.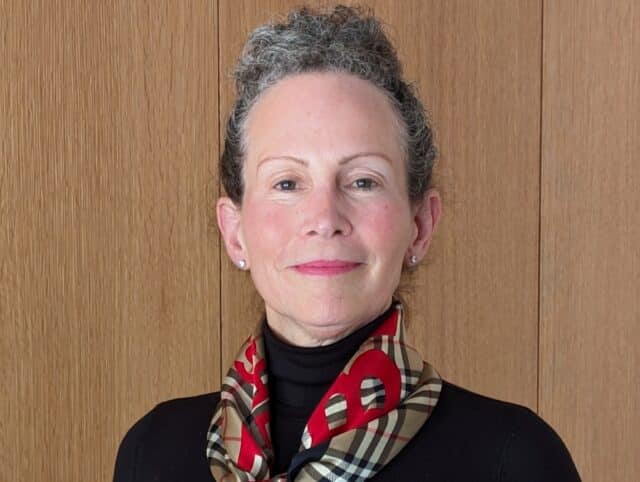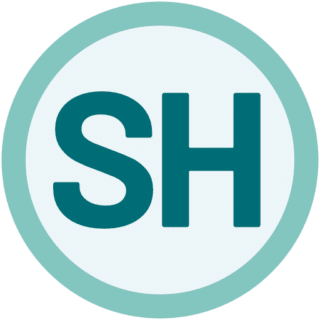 Meet with Stacey
Start your journey today
Psychotherapy is about finding a good fit for you. I offer a free 15-minute consultation so that we can talk about what psychotherapy may be like for you and learn a bit more about each other.